My mum was in an episode of Dale Winton's Supermarket Sweep in the 90s and I am trying to find a copy online.
She said it was around 93/94. Her name is Jacqueline and her partner on show was Paul. She is Scottish and had dark hair at the time and they were in the yellow team. They made it to the finale but didn't manage to find the last item which was Dandelion & Burdock!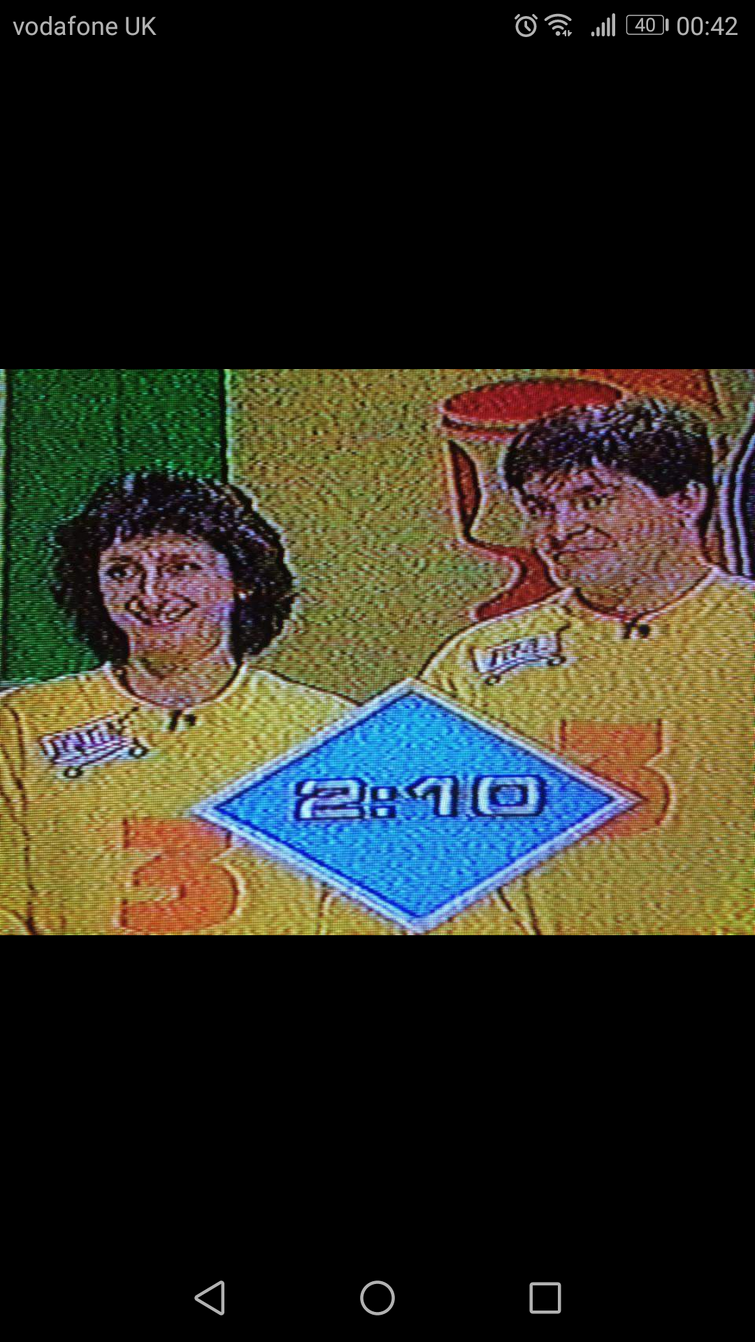 I'd really appreciate it if anyone could help me find the episode!
:)
Thanks